Das Jahr neigt sich dem Ende und wie ich finde hatten wir ein wunderbares Musikjahr mit vielen neuen wunderbaren Bands und (für mich) Neuentdeckungen & neuen Platten von alten Bands und überhaupt. Hier meine Top 6 ohne bestimmte Reihenfolge.
Graveyard - Hisingen Blues
Led Zeppelin auf Speed. Leider erst 2011 kennengelernt. Wahnsinnsband!

Youngteam - Daydreamer
Herrlich verträumter DreamPop/Shoegazer aus Schweden.
Banner Pilot - Heart Beats Pacific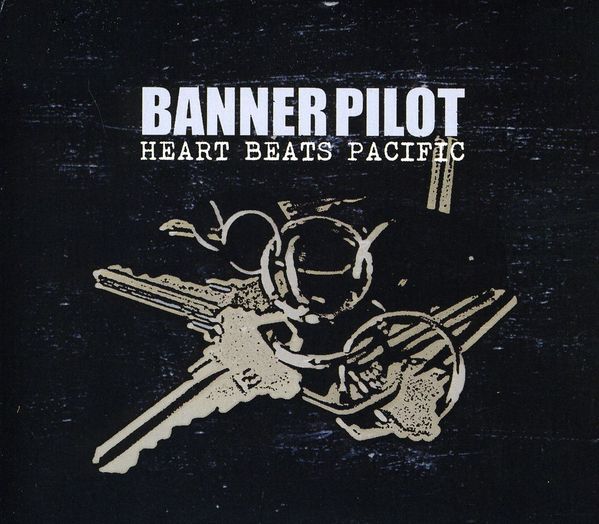 Holzfällerhemden Punk Rock mit ordentlich Bums & Singalongs auf Fat Wreck. Nuff Said!
La Dispute - Wildlife
Visoins Hype hin oder her. Das Ding ist 20 Meter groß! Mit dem wohl besten Song der 2011 geschrieben wurde. Siehe Video.
Ringo Deathstarr - Colour Trip
Für mich die Band mit DEM Bandnamen 2011. Musikalisch wohl die Reinkarnation von My Bloody Valentine. Liebe
♥
The Wonder Years - Suburbia I've Given You All And Now I'm Nothing
Ganz klar die Pop-Punk Platte des Jahres die ohne dämliche High School Teenie Klischees auskommt.
+
Black Rebel Motorcycle Club - American x Baby 81 Session B-sides (Vinyl only)
Yuck - s.t
Wooden Ships - West
Seapony - Go With Me
Raveonettes - Raven in the Grave
Touché Amoré - Parting The Sea Between Brightness and Me
Crystal Stilts - In Love With Oblivion
Balance & Composure - Seperation